A well-written franchise agreement outlines the roles, responsibilities, and expectations of both franchisor and franchisee. It is a legally binding document in disputes and guidance to navigate complex relationships.
This legal agreement protects you as a potential franchisee or a prospective franchisor. Some things are fairly standard and expected in this document. Here is the basic information included in most franchise agreements:
1. Franchise Duration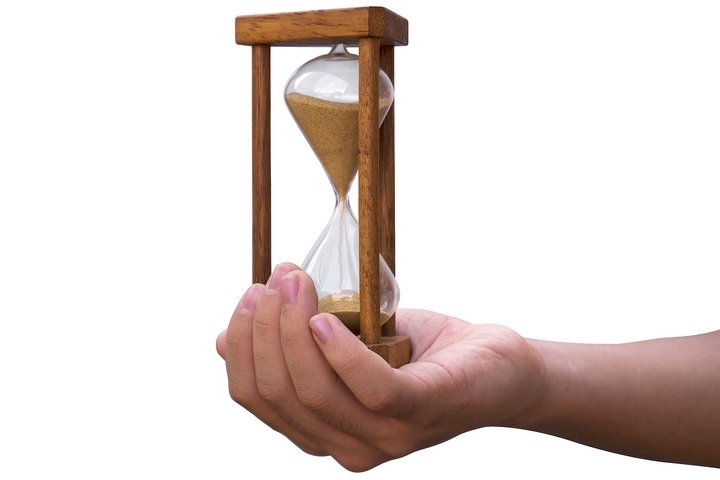 A franchisee is not buying a business for all time. There is a duration assigned on a franchise agreement. It will have an opening date and a length of time under which the agreement is active. There may be franchisee rights relating to extending the franchise term. If the term isn't extended, at its end, a franchisee hands the franchise back over to the franchisor, and the agreement comes to a close.
2. Franchise Territory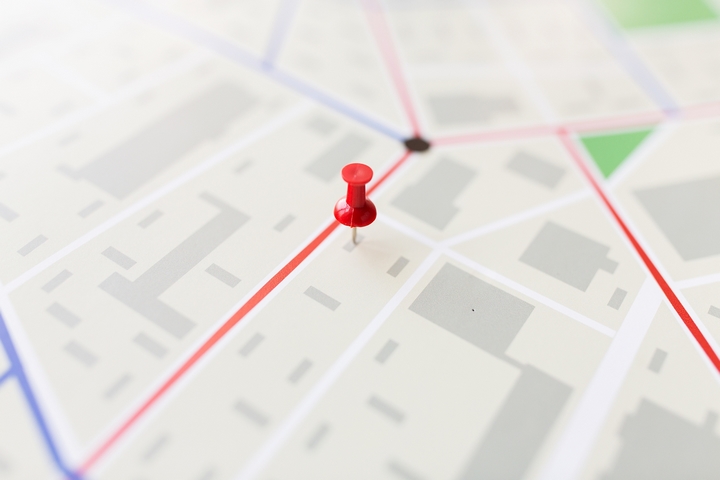 The territory in which a franchisee will operate is outlined in a franchise agreement. In some agreements, a franchisee is given exclusive rights to this territory. In others, a franchisor reserves the right to open additional locations if they so choose. You may want to write how encroachment will be defined and how territories are determined, i.e., geographic map or population. This can all impact your end-of-year sales figures.
3. Franchise Operations
A franchise agreement will identify expectations, restrictions, limitations, and requirements related to operating a franchise. A franchisor will include what support is provided, what training is to the franchisee, and any other assistance related to ongoing operations. A franchisee cannot run their franchise how they please without considering the requirements and limitations faced under the franchise agreement contract.
4. Franchise Performance
Some – though not all – franchise agreements specify minimum performance expectations. A franchisee should look at what these are, what period they are expected to achieve, the consequences if they don't achieve them, and more. A franchisee may want to speak with an existing franchisee about how these metrics work and how difficult they meet. It is ultimately up to the franchisor to include this information in a franchise agreement.
5. Franchise Insurance
Franchisees are responsible for obtaining and maintaining the required insurance policies for a franchise. If adequate insurance is not obtained, the franchisor is legally allowed to obtain it, subsequently charging the franchise. In or around this insurance clause may be outlined defined steps to take if a business location sustains major damage that impacts regular operations, such as everything from a weather event to a casualty.
6. Franchise Indemnification
If a franchisee takes purposeful action that causes damages to the franchisor's brand, there are consequences. These are typically outlined in the franchise agreement and could include everything from termination to fees paid to the franchisor. This clause must be reasonable in design, so communicate with a franchise lawyer to ensure everything checks out.
7. Franchise Renovations
At times, a franchise may be requested or required to renovate. A franchisee is expected to complete renovations as directed and to the franchisor's satisfaction, adhering to their designs and the details provided. In certain cases, specific suppliers may be put into a franchise agreement that a franchisee will be required to use. This can be also be structured as a 'condition of renewal.'
8. Franchise Fees and Payments
A major aspect of all franchise agreements is identifying the fees and payments. A franchisee pays fees to the franchisor for things, including general franchising fees, royalty fees, and other costs. In this, you may also find certain fees such as penalties and late fees that are applied in certain conditions. This section should be read through thoroughly and discussed if there are questions.
9. Franchise IP, Marketing, and Advertising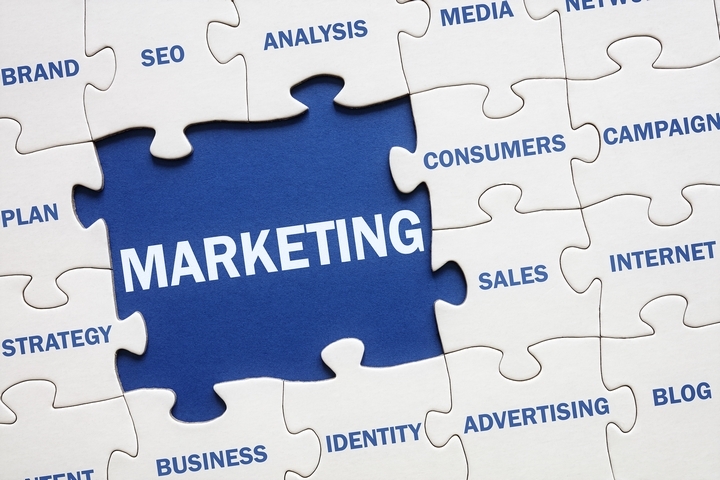 A franchisee is obligated to advertise and market the brand in their territory. A franchisor is expected to provide certain things in return. A franchisee is also granted a restricted license to use logos, trademarks, and similar marks with this relationship. The agreement will detail where and how these can be used and any restrictions involved.
10. Franchise Terms of Termination
There may be information on an appropriate reason to terminate the franchise agreement. For example, performance metrics may have to be met, or when payments aren't made in time, there could be a three-strike rule. Terms of termination must be reasonable to be justifiable before a court of law.
11. Franchise Contingencies
If the franchisee passes away or is incapacitated, there needs to be an outline of what's to happen next to manage the franchise. Without a franchise agreement, these situations can be notably complex. For example, a spouse or other family member may have entitlements to take over the business. This isn't always predictable for a franchisor, which is precisely why a franchise agreement outlines the expectation of franchisee death or incapacity.